Investing in regular penetration testing is a key element of overall security for a business. It's a crucial practice that provides visibility into real-world threats to a business's security. As part of the routine security check, penetration testing lets a business owner find security gaps before hackers do by exploiting any vulnerabilities and offering solutions to eliminate the problem.
The benefits offered by hiring a professional service provider, such as Cobalt, to carry out penetration testing outweigh the potential cons. That's why so many businesses invest in this regularly. Keep reading to learn more about the biggest benefits this process offers here.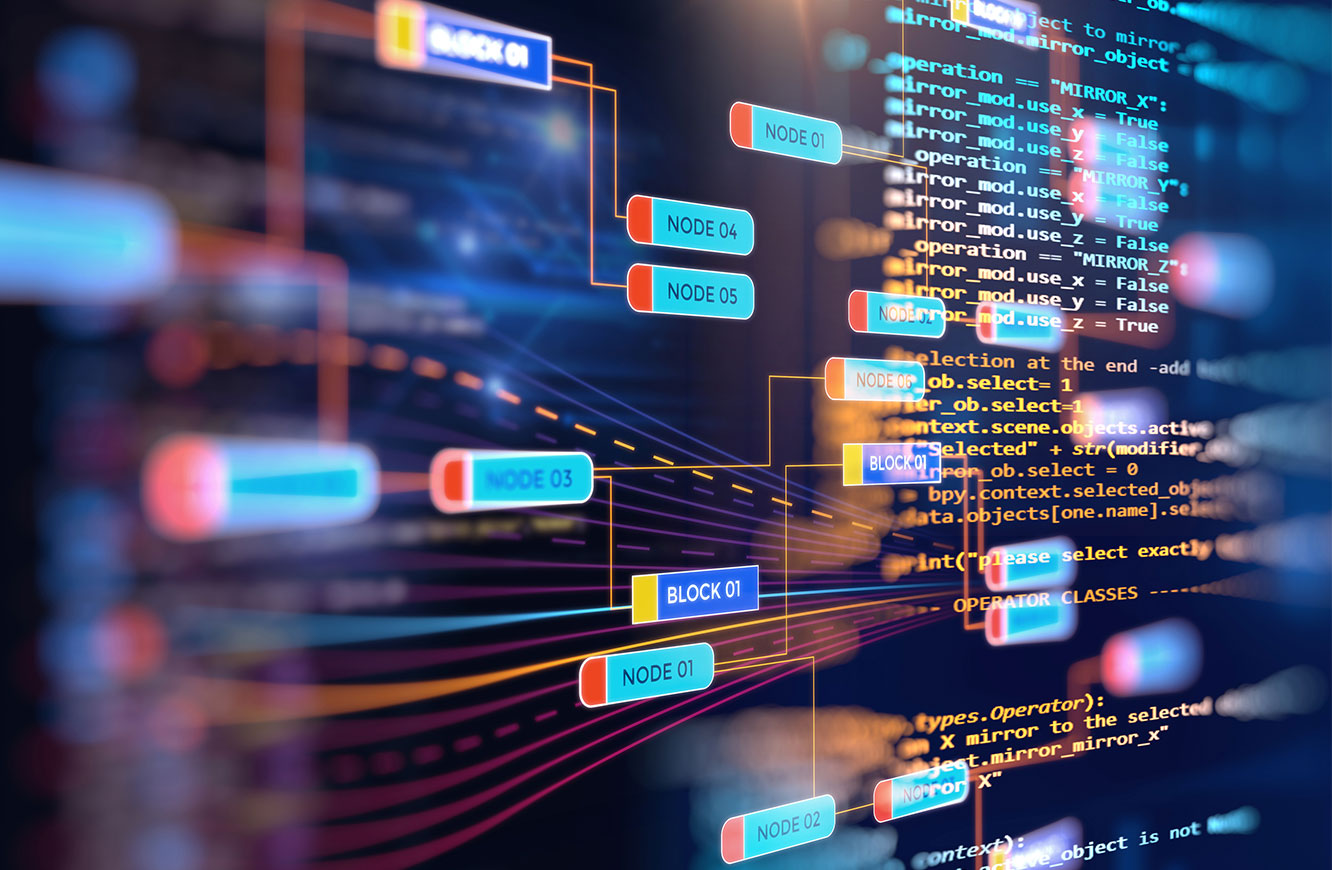 Identify and Prioritize Potential Risks 
By investing in regular penetration testing for an organization's external or internal network security or web application, it is possible to evaluate the possible gaps present. It's also beneficial in understanding the security controls necessary to achieve the level of security an organization needs to protect its assets and its people. By making these risks a priority, testing will give an organization the ability to anticipate risks and to prevent the possibility of a malicious attack.
Prevent Hackers from Infiltrating a System or Network
Modern penetration tests are essentially preparing an organization for a hack from a real hacker. With regular penetration testing, business owners can take a proactive approach to protect their business and "beefing up" their IT infrastructure security. This is a process that will uncover any holes present in a business's security and gives the owner an opportunity to remediate the shortcomings before an attack takes place.
Mature the Environment 
Continuing to work to improve the security posture within an organization's environment is the ideal way to keep a competitive advantage against other organizations in the industry. This not only demonstrates to customers and clients that compliance and information security are essential for your organization, but that you are dedicated to always delivering an optimum level of security.
Avoid Expensive Data Breaches and the Loss of Business Operability
Attempting to recover after a data breach is an expensive endeavor. IT remediation, legal fees, losses in sales, customer protection programs, and discouraged customers can cost businesses of all types millions of dollars every year. According to some statistics, the cost of data breaches in the U.S. in 2016 was approximately $158 per record that contained any type of sensitive information. By scheduling regular penetration tests, it is possible to stay on top of security and prevent the financial loss associated with a breach, all while protecting a business's reputation and brand.
Comply with Industry Regulations and Standards
Regular penetration testing can help address security and compliance obligations that have been mandated by certain industry regulations and standards, such as ISO 27001, FISMA, HIPAA, and PCI.
It's best to engage the services of a third-party provider for penetration testing services to ensure the desired results are achieved. Utilizing these services regularly will help ensure a business remains safe and secure and their data and information aren't put at risk.