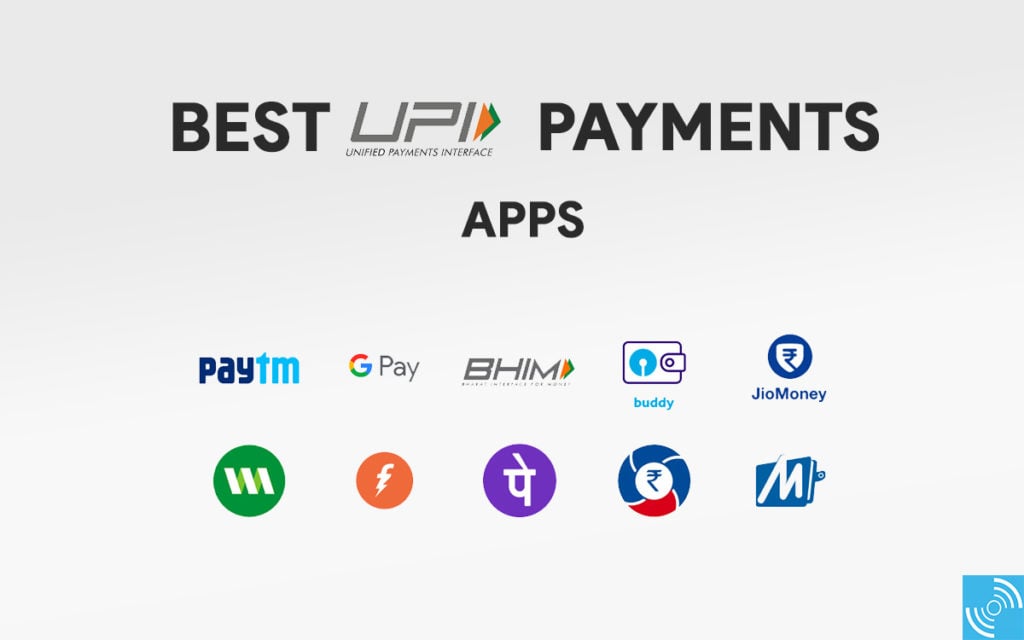 In the past few years, the mode of sending and receiving payment has changed entirely. Today, almost every individual finds it convenient to make payments through the digital method. And the reasons are obvious, these digital online payment applications are simple to use. Moreover, you don't have to keep cash as you can directly transfer money from your account to the merchant's account. The best part is that there's no hidden cost involved.

More importantly, these applications come with a wide range of benefits. Believe us when we say, they are literally your one-stop shop. You can pay bills, recharge your mobile, do DTH recharge, and much more.

Now, let's take you through some of the best and most reliable applications for recharge, bill payment and UPI transactions:

1. Google Pay

Google Pay is one of the most used UPI apps in India. The major reason is the application's simple and clean user interface. The application allows you to scan any QR code, pay phone numbers, make self-transfers, bank transfers, pay bills, and purchase digital gold. You can also easily recharge your mobile phone or broadband. 
The best part about Google pay is the rewards. The users also get incentives in the form of scratch cards after every few transactions. The rewards include money, coupons, etc. 

Paytm



Paytm is known as one of the applications that started the revolutionary trend of contactless payments. The application offers you almost everything. You can pay bills, invest in mutual funds, book gas cylinders, recharge your metro card, transfer to a bank account, recharge your DTH, pay education fees, and everything in between. 
From paying for the house to booking your flight ticket, the Paytm UPI app has got you covered. Just like, Google Pay, the Paytm app also gives you some amazing rewards on most of the transactions. 
Airtel Thanks Apps



Now, comes the Airtel Thanks application. The application is known to put the whole Airtel world on a single platform. The application allows you to do online recharges, make payments, and manage all your Airtel connections from anywhere, anytime, at the click of a button. The app is also commonly known as the best

broadband recharge app

. 
Just like other applications, Airtel Thanks App also provides its users with some amazing rewards. 

4. PhonePe

PhonePe can be considered as an application that has qualities of both, Google Pay and Paytm. The application offers a simple, easy-to-use interface with some exclusive features like Paytm. The application is majorly popular for its features like insurance renewal, purchasing certified gold, investing in mutual funds, etc. The application does offer rewards just like other payment apps.

Conclusion

All the above-mentioned applications are perfect in their own way. You can choose a particular app as per your needs and requirements. You can consider factors like easy set-up, fast and secure transfer, features, customer support, interface, and most importantly, rewards because as a user, you should not miss out on that!